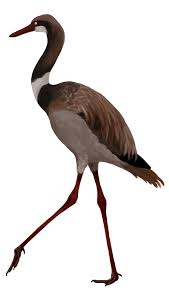 Juncitarsus is an extinct genus of wading birds from the Eocene of the United States and Germany.
Though previously considered a kind of prehistoric flamingo, it is likely more a more primitive member of the flamingo lineage, possibly a relative of the group which contains both flamingos and grebes; called Mirandornithes.
Community content is available under
CC-BY-SA
unless otherwise noted.